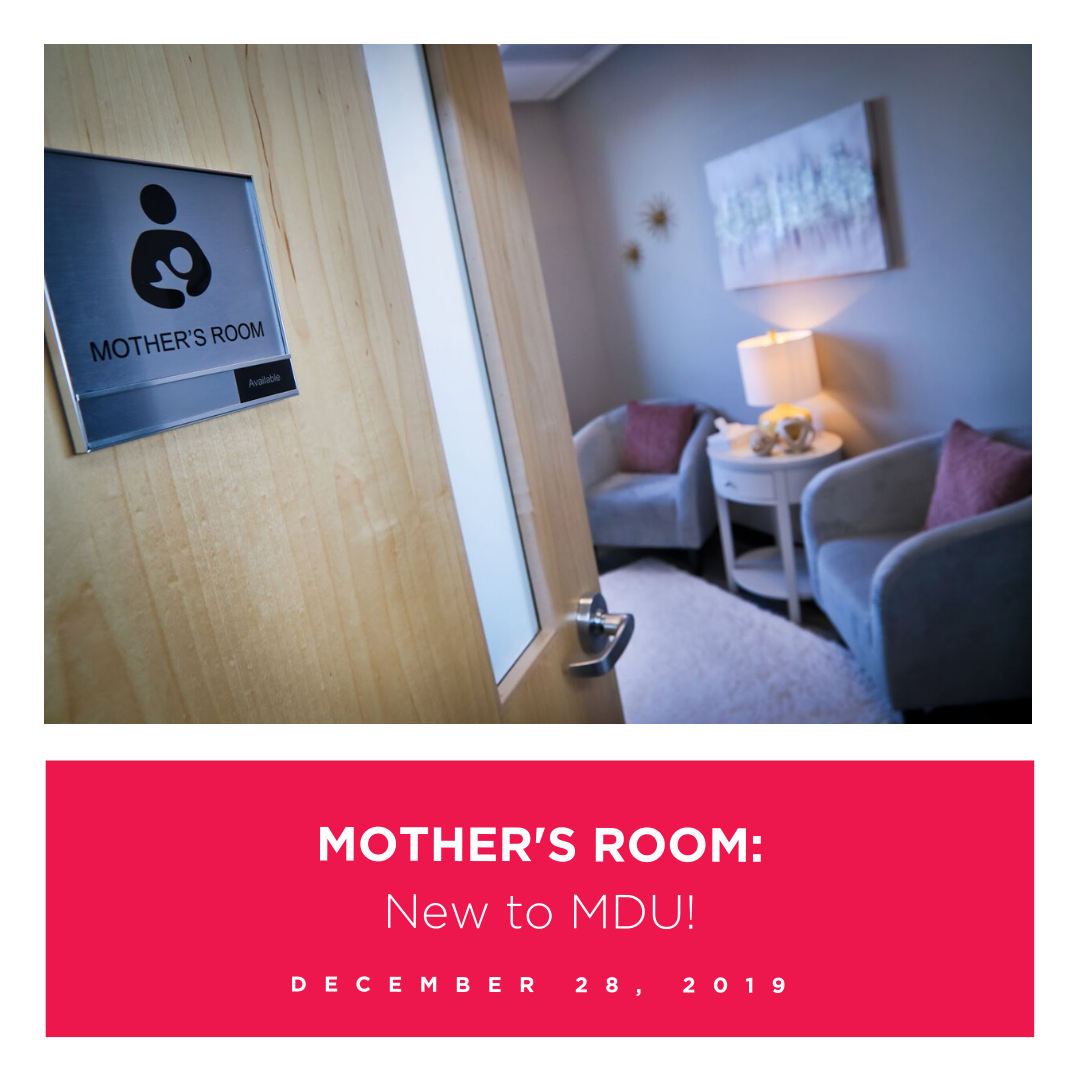 Mother's Room: New to MDU!
A lot of what I do in my work these days can be summed up this way - "Trying to help my younger self."
* I try to be the teacher I needed when I was the student.
* I try to be the leader I needed for when I was first teaching.
* I try to be the encourager I needed when I was a new wife.
* I try to be the mentor I needed when I started my business.
Today I am trying to provide the environment I needed when I was a NEW MOM - a welcoming, quiet place to nurse my babies while trying to balance work and my other kids' activities. There were simply too many times when I found myself nursing in a bathroom or my car because I felt uncomfortable or unwelcome taking care of my baby wherever I was at the time.
Introducing the Mother's Room at MDU - a beautiful room to support our employees and studio families and their little ones. Our room is open to anyone in the community, so if you are our shopping and need a place of respite to nurse your little, our door is open.
Thank you to La Crosse County for recognizing our efforts to help moms by designating MDU a "Breastfeeding Friendly Business" today.
Miss Misty