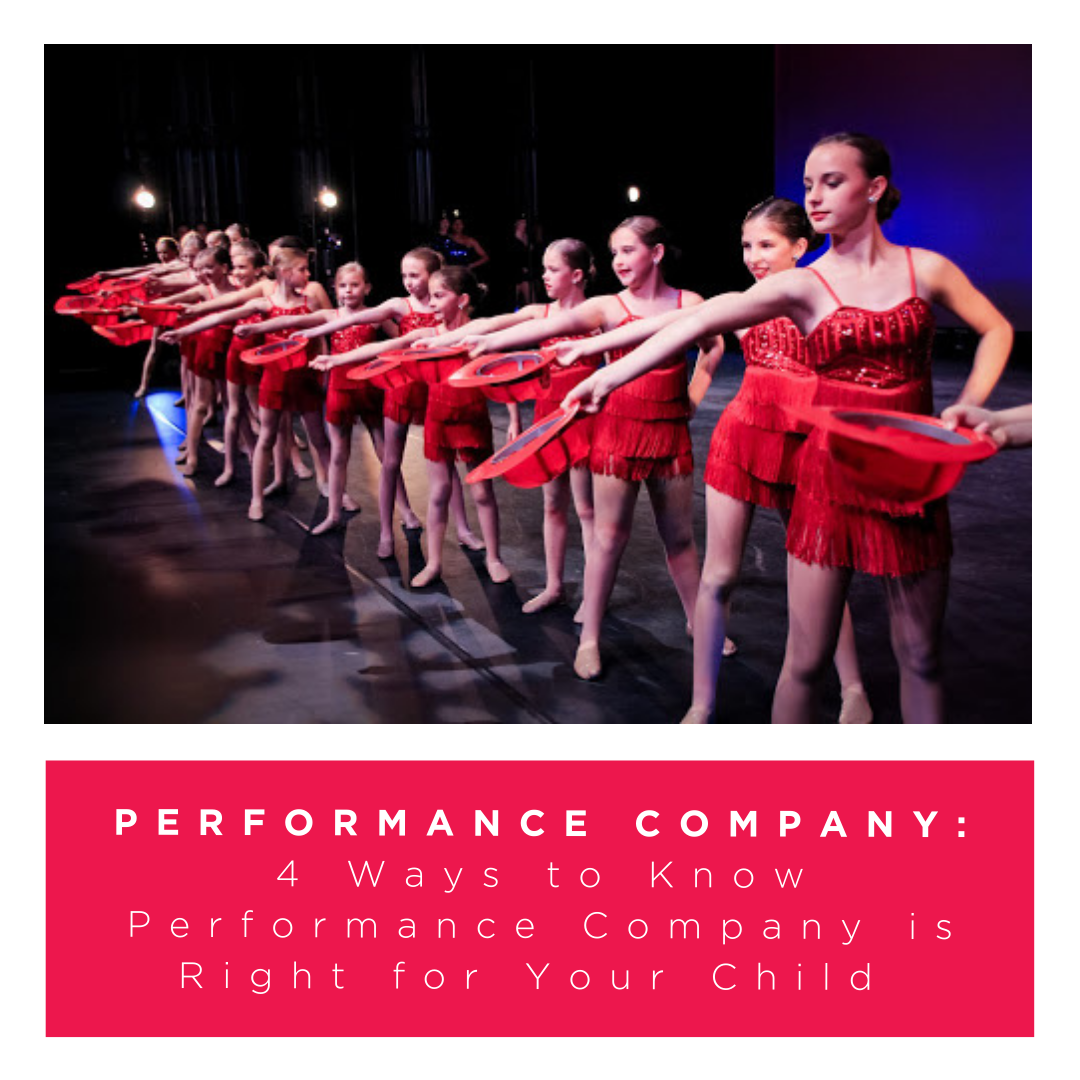 Four Ways to Know Performance Company is Right for Your Child
Four Ways to Know Performance Company is Right for Your Child
Performance companies can be a great opportunity for young dancers to develop in many areas of life—from fine-tuning dance skills and overcoming onstage jitters to growing socially and intellectually as they quickly learn new choreography.
If you're wondering whether joining a performance company is right for your child, consider the following four factors to decide whether it's time to prepare for an audition.
Loves to perform. It's OK to be nervous before a performance; nerves can be channeled into energy and focus and can benefit the performer in the long run. If your dancer loves to perform on stage and is learning to manage her nerves—directing those butterflies into strong presentations—she or he is ready to audition.
Wants to represent and serve the community. Public performances bring people together and make communities stronger. If your dancer finds value in sharing the arts as a service to the public, becoming part of a performance company allows your child to serve as an ambassador for his or her dance studio.
Embraces the fun/challenge of competition. One exciting element of many performance companies is the opportunity to compete at the state and regional level, and beyond. Through participating in performance company, your dancer will learn what it means to be part of a team, supporting fellow dancers and celebrating the accomplishments of everyone in the group. You'll want to prepare your dancer to be ready to handle wins and losses with grace and positivity.
Understands the value of constructive feedback. Performance company dancers learn to accept constructive feedback—seeing it not as an attack but as a tool for improvement and growth.
Dancers who participate in performance company have the opportunity to develop long-lasting friendships, work as a team and learn valuable life skills. Do you see your dancer in this description? Then performance company may be an opportunity worth exploring.