923 12th Ave S, STE 103, Onalaska, WI 54650
608.779.4642
info@mistysdance.com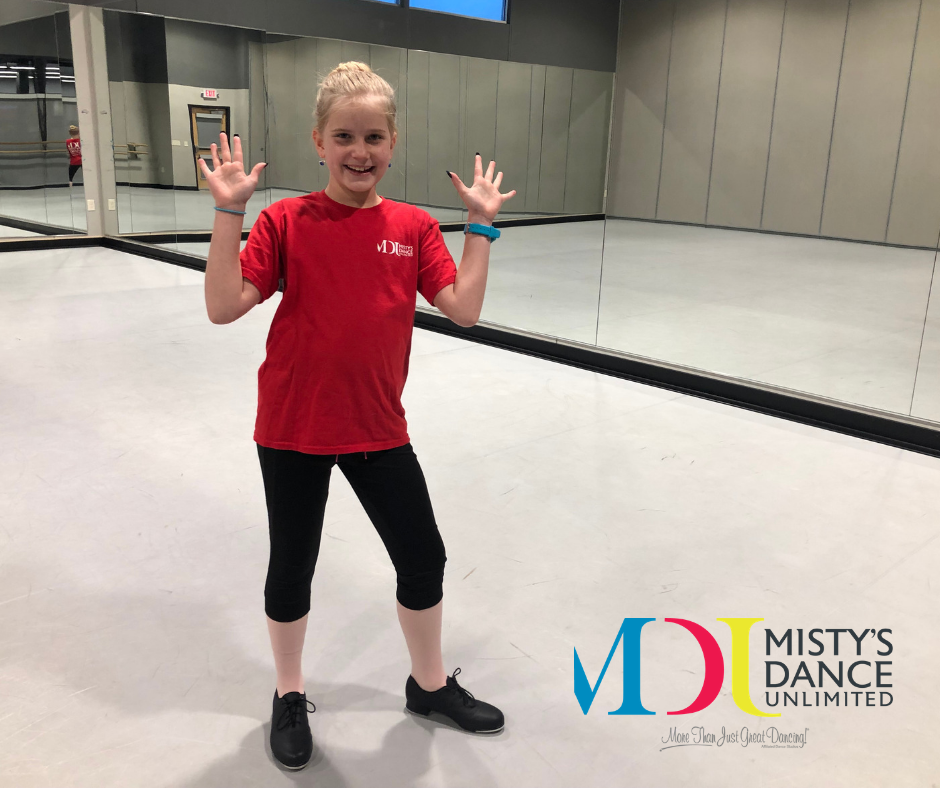 Three signs you've chosen the right dance studio
Three signs you've chosen the right dance studio
Most communities offer a variety of dance opportunities. Knowing whether you've found the right fit for your dancer can be as easy as 1,2,3. Look for these signs:
Dance instructors are qualified and well trained in technique. Good dancers don't always make good teachers. You know you have found the right studio when the instruction is worth your investment. Instructors should have a strong grasp on teaching good technique from the very beginning. Poor dance technique can eventually lead to injuries. Furthermore, improper technique is difficult to "unlearn" and can limit your dancer's opportunities in the future.
Dance instructors are positive role models to the students. Body image can feel like a big deal in dance because dancers are using their bodies for expression. Students look to their instructors for much more than technique, and they're always watching. An instructor tells dancers to feel good about themselves, but if he complains or disrespects his own body, or if she makes mean comments about others, that message is sent loud and clear to students. You know you've chosen the right studio if your dancers walk out of class feeling good about themselves and about their classmates.
The right studio will embrace the joy of dance. Yes, dance is a discipline. But it can be taught in a nurturing and positive environment. If your dancer feels safe, if the instructors are regularly communicating with parents, and if everyone has a common definition of success, then your dancer is free to experience the joy of dance as an opportunity to express themselves in a unique and delightful way.
If you haven't found the right studio yet, start asking around. Parents will be quick to share their experiences and those of their dancers. Better yet, visit a few local studios and observe. You can get a feel for the place as soon as you walk in. Notice the lighting, the decor. Even simple visual elements send all kinds of messages about the studio. Does anyone greet you and offer to answer questions? Can you observe a class? Are dancers smiling as they wait for class? You can learn a lot about a place just by observing.
© 2021 Misty's Dance Unlimited