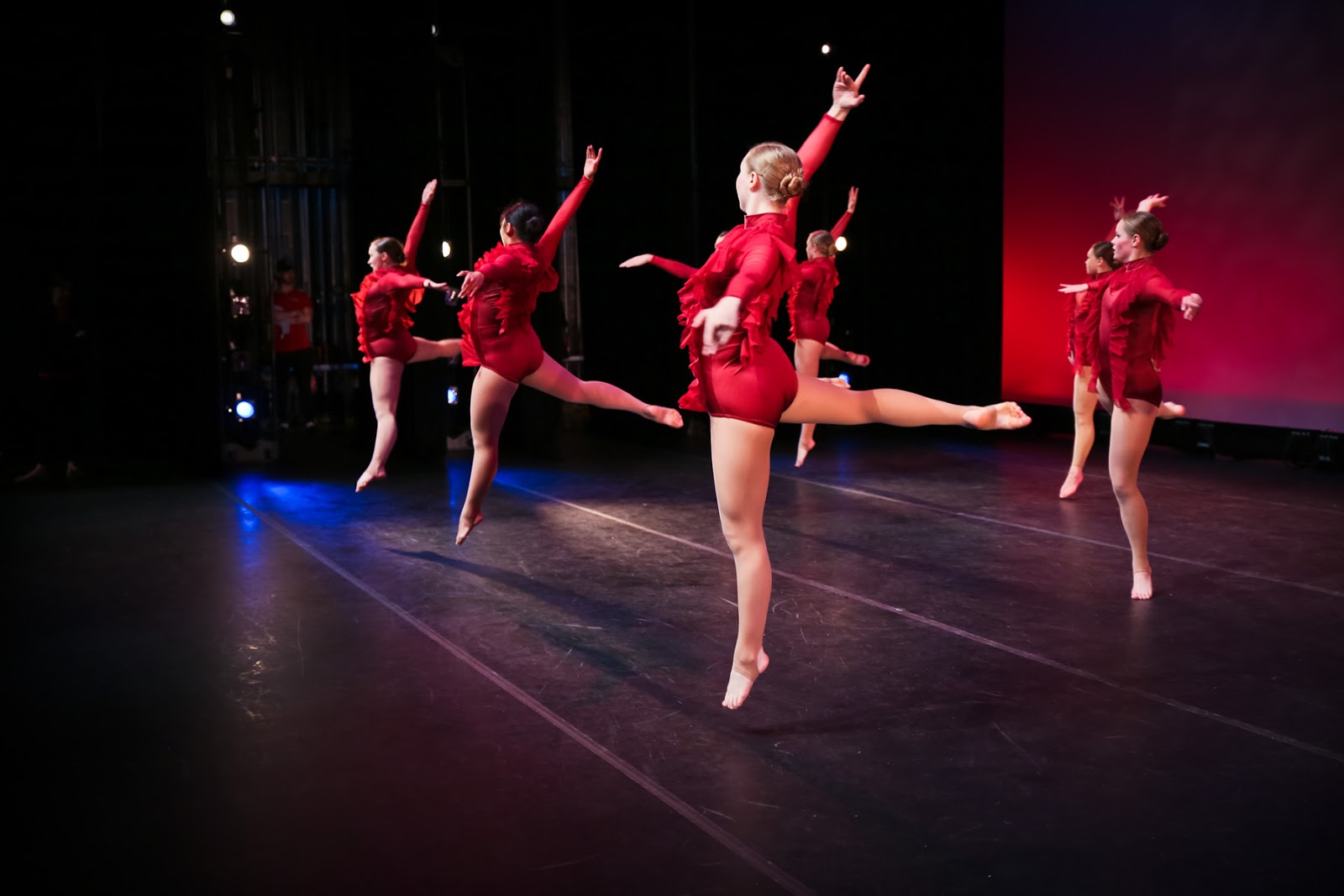 Dance Moms: The REAL Reality
Dance Moms: The REAL Reality
If you've spent any time watching cable television over the past five years, you've probably seen examples of wild-eyed stage moms engaged in high-pitched shout-outs over who should be dancing in the routine and who shouldn't even be on the stage.
In the meantime, most dance moms—at least the ones at MDU—experience a very different reality.
TV myth: Dance moms roll their eyes or cry when their kid doesn't win first place.
The truth: Parents of dancers cheer for all the kids in their dancer's studio. Dance parents build their own little community. They spend a lot of time together, and they get to know the other dancers, especially during competition and recital season. Real dance moms share costumes and accessories and the ever-elusive bobby pins. They help any dancer who needs help with hair or makeup or a pep talk. Every victory—both on and off the stage—is celebrated.
TV myth: Dance moms have fits over whose kid gets the best solos.
The truth: Dance moms coordinate schedules to make sure everyone is fed and transported on busy weeknights. They host team sleepovers. They watch out for other dancers when a parent can't make it to competition. They help each other get hotel rooms on busy competition weekends. They remind each other to set the DVR on nights when their favorite shows are on and everyone has to be at the studio.
TV myth: Dance moms say rude things about other dance moms at every opportunity.
The truth: Dance moms laugh together. Sometimes, they share challenges and shed tears together. They come from all walks of life and all backgrounds, and that's fine, because they share one important common interest: they are ALL focused on their dancers, not on each other or gossip.
TV myth: Dance moms are happy when other kids fail.
The truth: There's no such thing as failure in dance. Dancers make mistakes and learn. Sometimes they hit home runs, and sometimes they don't. Find a studio where the instructors focus on team building and help those who are struggling, and the parents will follow suit.
Remember that the producers of reality shows are after ratings. If they can get a bunch of ladies screeching in a glass-walled room, they know folks will tune in to watch the spectacle. Does reality TV reflect reality? Hardly. About being a dance mom at MDU, one mom reflects, "Just like our kids, we're a team, but more importantly, we're just moms…moms who have one another's back." Now that's something worth seeing in action.