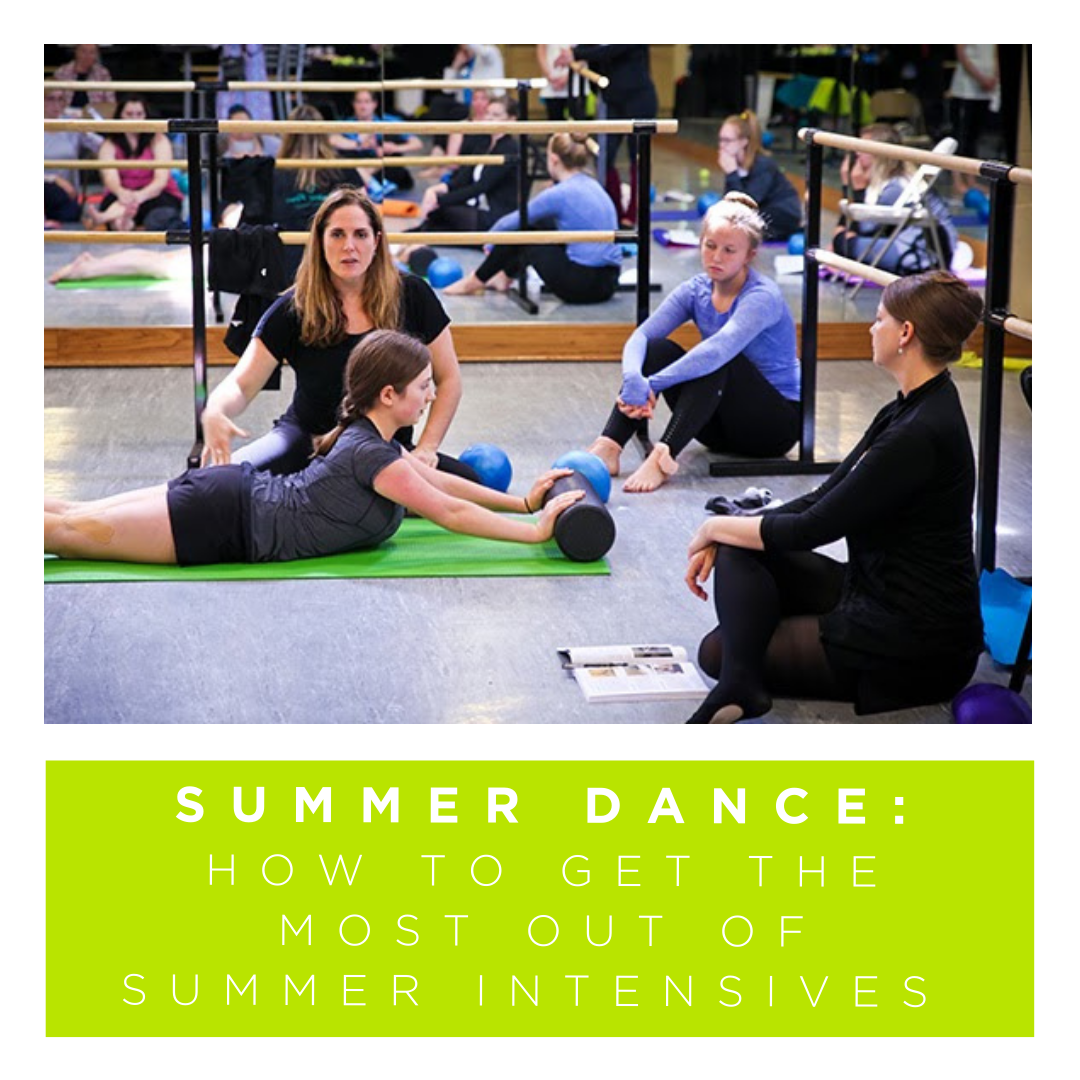 Getting the most from summer dance intensives
Getting the most from summer dance intensives
It's that time of year when dancers are off to various summer workshops and dance intensives, a time for them to hone their character as well as their technique.
If you've looked into summer training options before, you know they can be pricey—typically northward of $1,000 plus room and board. But many excellent opportunities are also available in the 7 Rivers region that can cost you a fraction of that amount without room and boarding fees.
The key is to look for workshops and intensives that will bring in different, high-caliber teachers and choreographers from outside the region. That's because one of the primary benefits of a summer experience is to work with professionals from around the country (or the world). Regardless of whether you travel locally or globally, here's what your dancer can gain from a summer workshop or intensive.
An opportunity to explore different types of dance. That's not only fun and challenging, it's also important if your dancer wants to continue dancing post high school. More than ever, colleges and professional companies are looking for versatility.
Improved technique. Oftentimes, hearing the same correction they've heard from their teachers finally sinks in when offered by an outside pro. (As a parent, you know how that goes.)
New challenges to stretch them as a dancer and push them mentally. Look for a program that will press your dancer, increasing their strength and flexibility and boosting their determination. If there's ever a time to get out of their dance comfort zone, it's during a summer workshop or intensive.
Connection to professional, influential dancers who can help your dancer if they're looking for a career in dance.
Increased independence. A summer dance experience farther from home can help your dancer (and you) be more prepared when the time comes for them to leave the nest.
New friendships. Much like a traditional summer camp, your dancer will meet new people and make new and lasting friendships among people who share their love for dance.
When looking for a summer dance program, you'll first want to consider your dancer's goals. Do they want to improve ballet technique? Do they want to explore modern dance? Are they more interested in something novel, like the Rockettes?
Once you know your dancer's goals, it's time to look at what you can afford. Budget can be a make or break factor, so be sure to look at costs and give yourself time to budget for them. In fact, now's a good time to start saving for the 2018 season.
In addition to affordability, of course, you'll want to be assured of quality. Look for a brand you know with highly regarded faculty and a track record of providing productive summer experiences. If looking at an opportunity farther from home, also be certain to assess the room setup and safety measures around where dancers will stay and how they will travel to and from classes.
For dancers who train all year, summer dance intensives and workshops can offer an unusual opportunity for growth—not just as a dancer but as a person.