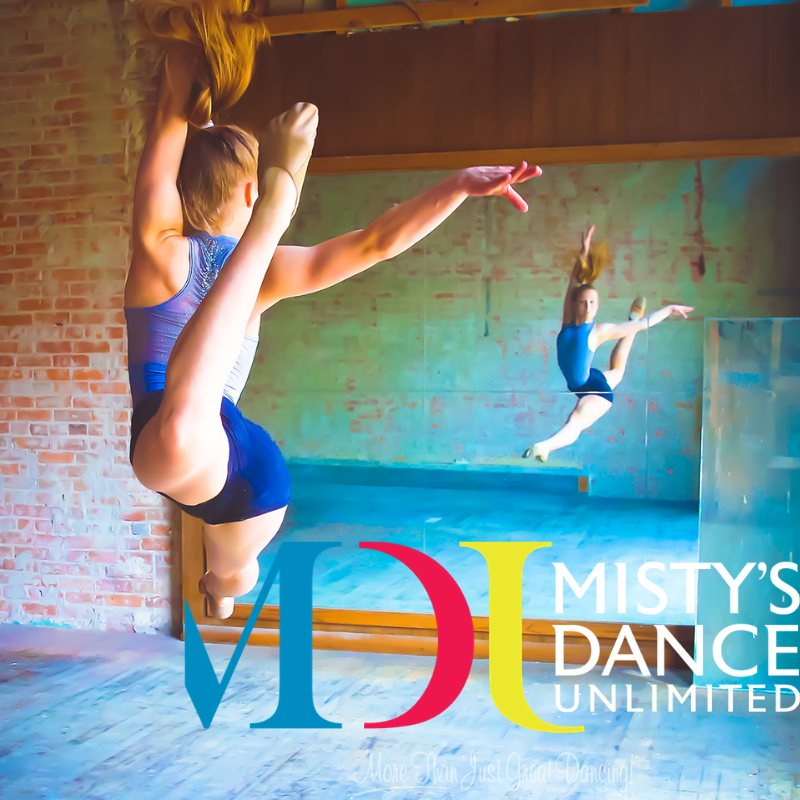 National Honor Society for Dance Arts
Dear Middle School and High School students of MDU,
We are excited to announce that once again, we will be recognizing those dancers who have gone above and beyond their regular dance class commitments, academic requirements and have qualified to achieve induction into the National Honor Society for Dance Arts!
What is National Honor Society for Dance Arts™
(NHSDA) is a program of the National Dance Education Organization, created to recognize outstanding artistic merit, leadership, and academic achievement in students studying dance in public and private schools in K-12 education, dance studios, cultural/community centers, performing arts organizations, and post-secondary education.
NHSDA Levels
MDU recognizes two levels of induction into the NHSDA: The Junior Program is for grades 6-8 and the Secondary Program is for grades 9-12.
Eligibility Criteria
• To learn about eligibility criteria and how to earn and track points for the Junior Program, visit here.
• To learn about eligibility criteria and how to earn and track points for the Secondary Program, visit here.
Coordinator
The coordinator for NHSDA is Stephanie Jobe. Stephanie has been a part of the MDU family for 16 years, her youngest daughter, Maya is apart of MDU's Performance Company and Traveling Team. Stephanie loves spending time with her family and friends:) Stephanie can be reached at stephanie.jobe@gmail.com.
How to Apply:
To be inducted into the National Honor Society for Dance Arts™ (NHSDA), students must apply online under our NHSDA Chapter, Misty's Dance Unlimited. Individual students, not enrolled at MDU, are not eligible for induction. To apply, visit: Visit here.
Complete the following steps to apply for induction:
1. Search for your chapter by entering Misty's in the "Chapter Name" field.
2. Click on the "Apply" button next to your school's listing on the results. You will be redirected to the application page.
3. Create a free account by filling out the application page. Make sure your name is spelled exactly as you would like it on your Induction Certificate. An $8 certificate re-print fee will apply if you need a new certificate because the name was entered incorrectly.
4. Your Chapter Sponsor will get an email indicating that you applied for induction, and can log in to complete the induction process. You will receive an email confirmation once you have been officially inducted.
5. Your Induction Certificate will be mailed to your Chapter Sponsor, who will distribute it to you at your Induction Ceremony in the Spring of 2020 at the studio.
6. A one-time $8.00 induction fee will be charged to your studio account upon notification of application.
7. Graduating Seniors may order an optional honor cord for $15.00.
8. Be sure to download and review your NHSDA Handbook and begin recording your points based the Student Induction Criteria (page 9)
We are happy to support this organization that supports outstanding dancers!
Your MDU Family