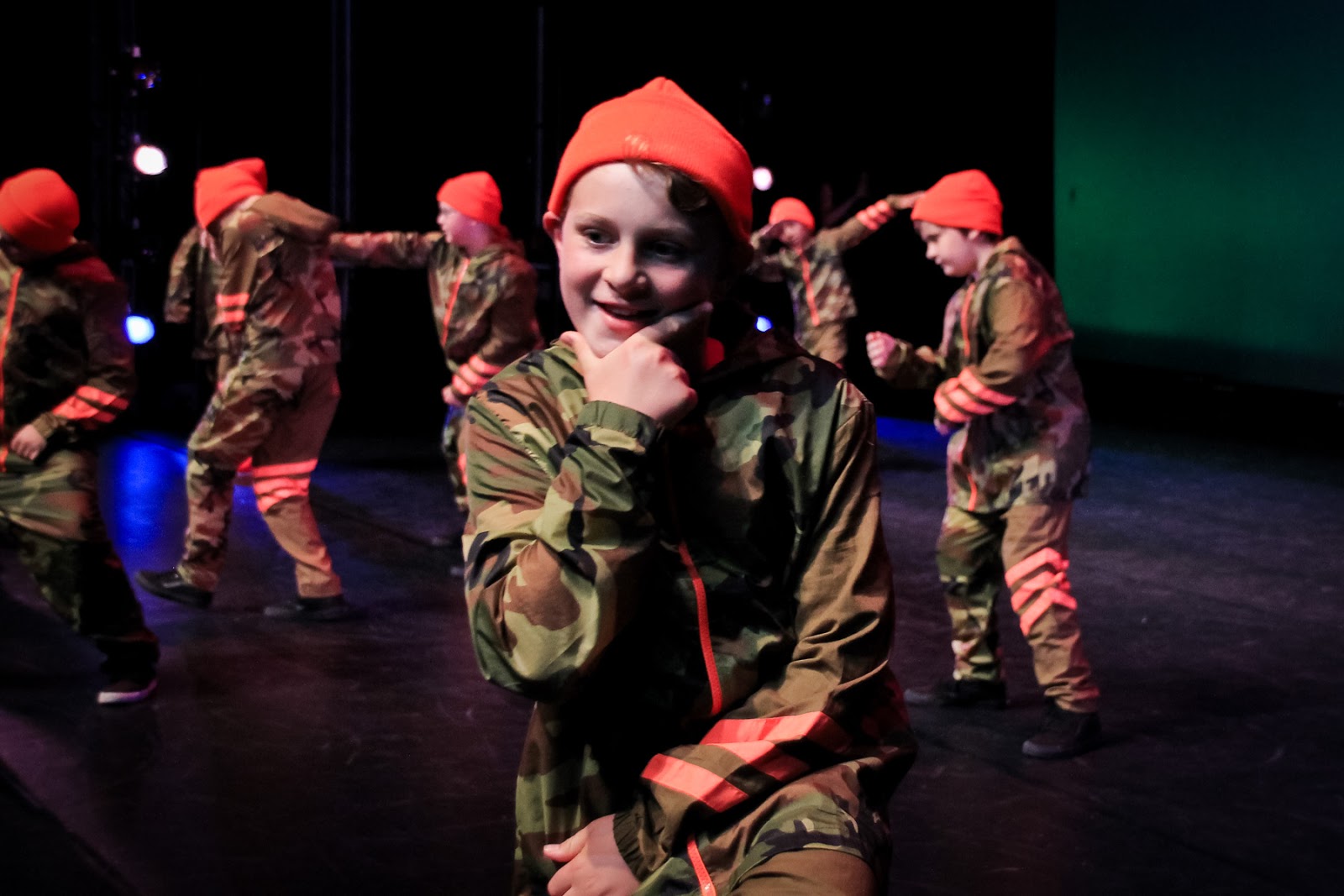 United Way Film Screening!
From ages birth to five, there is an explosion of brain development that sets a child on the course that will become their life. Will they graduate from college? Drop out of high school? Cure cancer? Spend time in jail? As individuals and as a society, we can influence which way that path leads. If we make the most of those early years of brain development, we will be on our way to creating a competitive, healthy and happy workforce and society. But how do we do that at a time when quality childcare is hard to find and difficult to afford?
Great Rivers United Way and the sparks! collaborative are bringing to town an important documentary about early childhood learning and childcare. You are invited to attend and to spread the word to anyone else you think might be interested. Thanks to some community sponsors, No Small Matter is being shown free of charge at three locations in our area. The panel discussion afterward will allow a chance to continue the conversation further.
Three screening dates are available:
Tuesday, August 20 4:30-6:30 p.m. at the Rivoli in La Crosse,
Wednesday, August 28 from 6:00-8:00 p.m. at MDU (Misty's Dance Unlimited) in Onalaska
Tuesday, September 10 at the Prairie du Chien Memorial Library at 6:30 p.m.
To get a sneak peek, check out the trailer for No Small Matter: https://www.youtube.com/watch?v=Shm-KRh4LFg
For questions or more information, contact Julie Nelson at United Way: jnelson@gruw.org or 608-796-1400.
Reserve your tickets for the show and FREE kids dance class at MDU: https://www.eventbrite.com/e/no-small-matter-tickets-64811838955