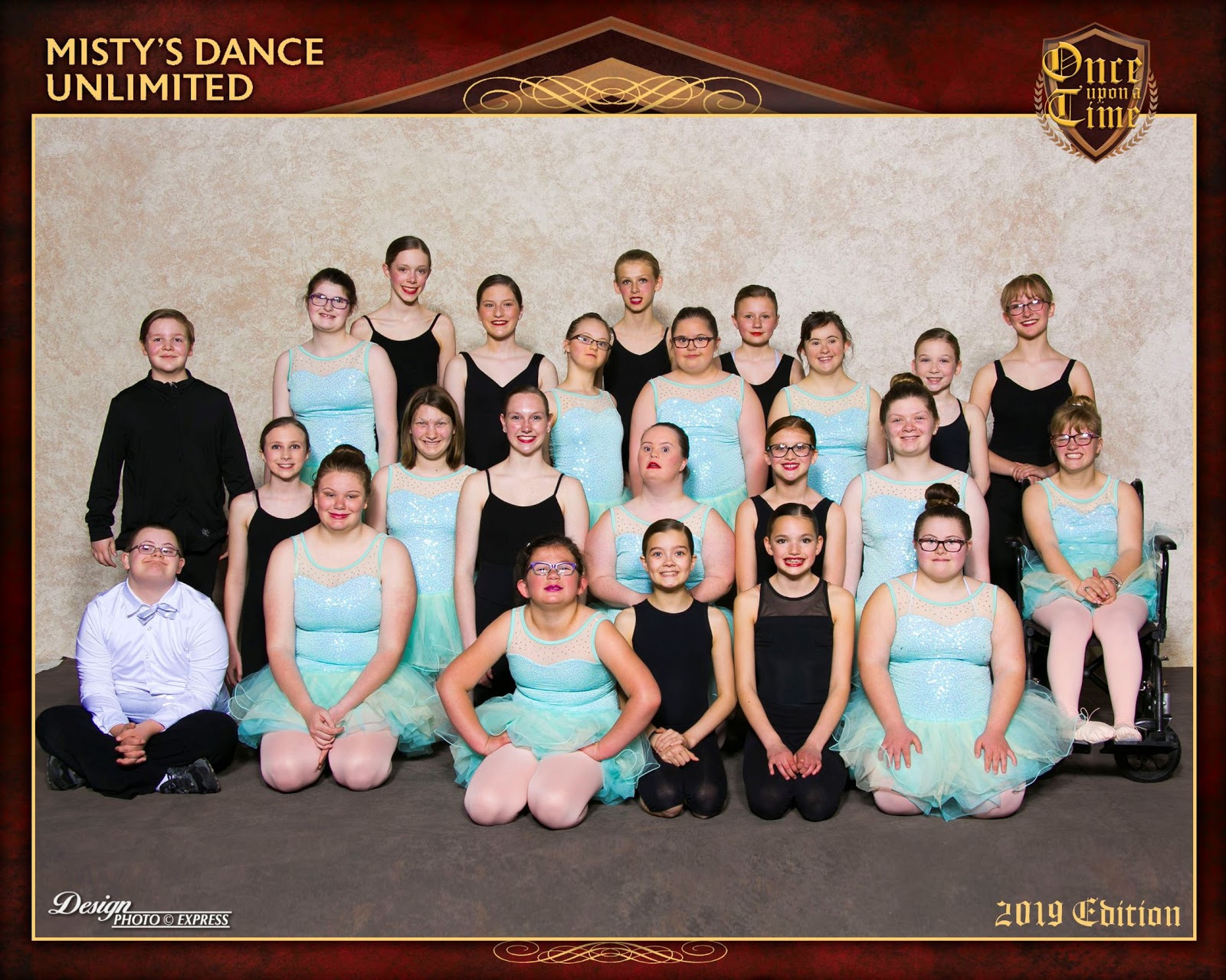 Volunteer Opportunity for MDU Dancers
MDU Dancers - 5th Grade and up,
Are you looking for an opportunity to volunteer? Would you like to be a mentor and friend to a very special dancer at MDU? We are seeking positive, responsible and outgoing enrolled students in 6th grade and up to volunteer to be a "Buddy" for our Darby's Dancer program for the entire upcoming dance season.
Darby's Dancers is a wonderful program for children with special needs who receive the chance to develop a love for dance and performance. The organization was launched by Valerie Jones whose daughter, Darby, was an avid dancer. She had Down Syndrome and died of leukemia in 2013. MDU provides classes, a teacher, classroom attire, shoes and Recital costumes at no cost to participating dancers. Each child is paired with an MDU student volunteer (buddy) to work with their dancer all season. This is an incredible and rewarding opportunity to set yourself apart as you prepare for college entrance applications and future job opportunities.
BUDDY EXPECTATIONS:
*Attend Darby's Dancers class every Friday. Classes will be 5:30-6:00 PM (Younger) and 6:15-6:45PM (Older)
*Encourage all Darby's Dancers
*Assist Miss Denise in making the class fun and encouraging for all Darby's Dancer participants
*Set an example by wearing proper class attire (MDU red t-shirt, black leggings and ballet shoes with hair in a neat bun)
*Model great classroom behavior
BUDDY BENEFITS:
*Earn National Honor Society for Dance Arts points for volunteering
*Earn volunteer hours for your school NHS program
*Learn new skills and grow in leadership
*Develop new friendships
*Perform on stage at recital with your Darby's Dancers class!
HOW TO GET INVOLVED:
*Complete THIS Darby's Dancers Volunteer Application by Friday, July 19th.
*Indicate time availability - 5:30-6:00pm or 6:15-6:45pm or both!
*Applications deadline: Wed. July 19th. Dancers will be notified by July 31st.
FIRST CLASS: A Meet and Greet for ALL Darby's Dancers, families and buddies will be held on Friday, Sept. 27th.at 5:30pm.
Thank you for considering:)
Please email Kris.mistysdance@gmail.com with questions.